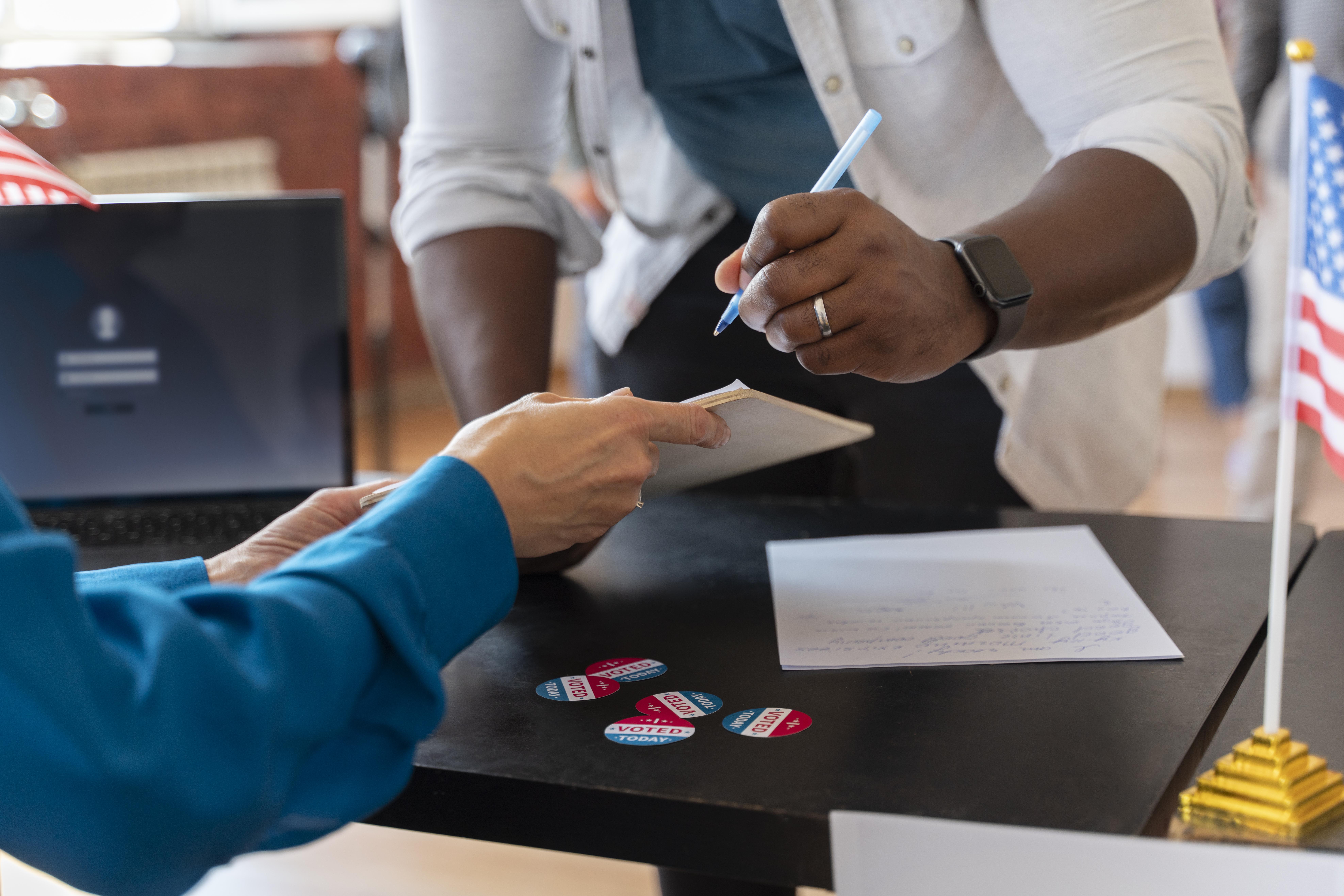 Voter Toolkit
Building a New American Dream, Together.
A
New

American Dream Includes Us All

The dream of our country should be one that each one of us can achieve. That's the goal of this campaign. And that's what you have the power to accomplish with your vote.
Why Voting Matters
In a world with many problems, it can feel like voting doesn't matter. But your vote has the ability to determine not only which individuals will represent you and your community in the government, but it's a signal to our government and the world, what you care about and what they need to pay attention to.
The Vote is the most powerful, non-violent tool we have in a democratic society.

U.S. Representative John Lewis
Voting is power. Do not give up your power.
Women, Immigrants, and BIPOC folks have long fought for and continue to fight for the right to be recognized in this country. The right to vote is the most essential of these. And many of our communities only earned this right recently.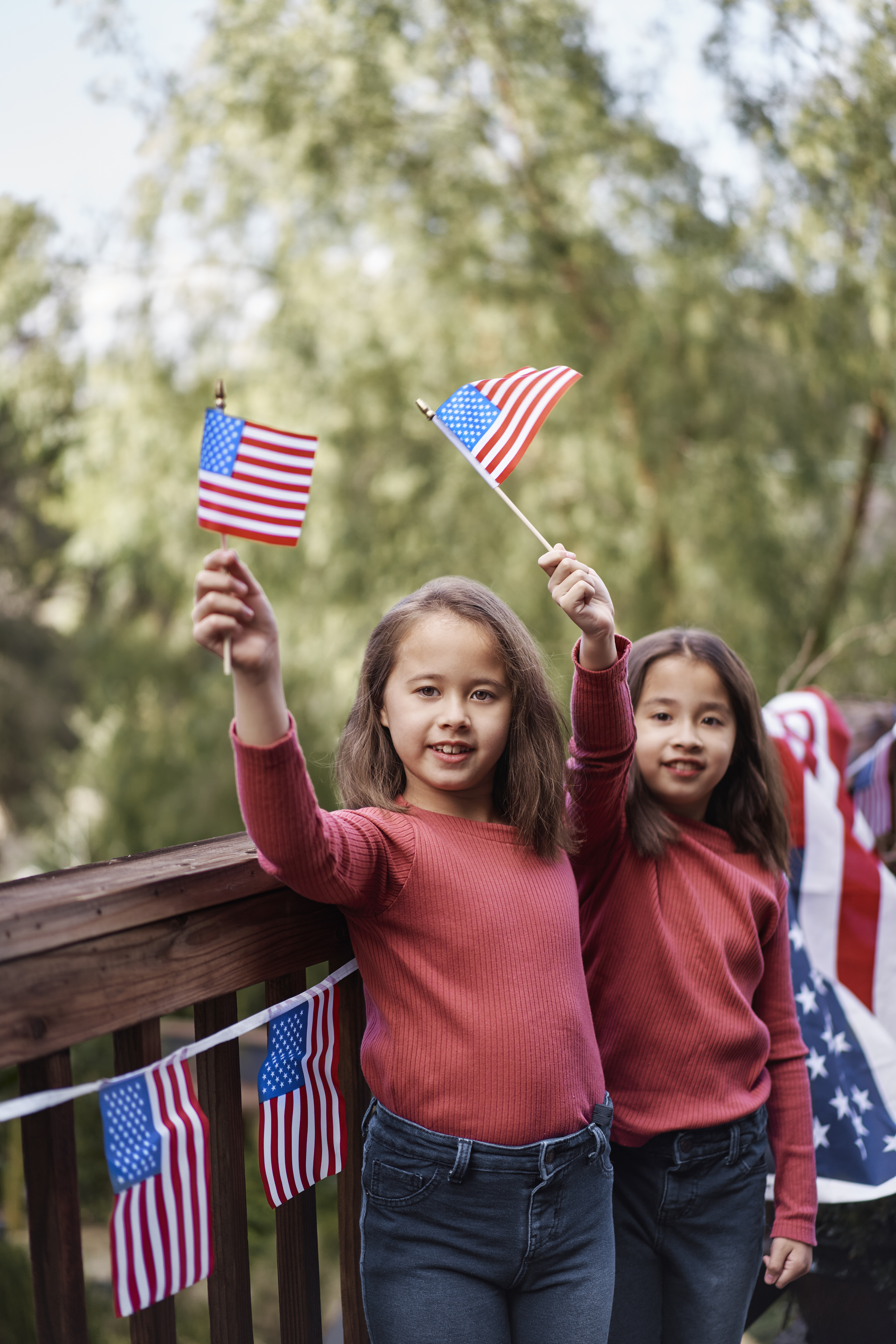 TIMELINE
1870
Some Black men gain the right to vote (15th amendment)
1898
Children of immigrants gain the right to vote (U.S. vs. Wong Kim Ark)
1920
Some women gain the right to vote (19th amendment)
1924
Indigenous people gain the right to vote (Snyder Act)
1943
Chinese-born individuals gain the right to vote (Magnuson Act)
1952, 1965
Asian-born individuals gain the right to vote (Immigration and Nationality Acts of 1952, 1965)
1965
Removal of Jim Crow voting restrictions on Black Women and Men (Voting Rights Act of 1965)
How to Prepare to Vote
Check Your Voter Registration – Register to Vote
In California, the deadline to register to vote for any election is 15 days before Election Day. Primary Elections will take place on March 5, 2024. To vote in the primaries, you need to have registered by February 20, 2024.

Check For Early Voting Options
California has vote by mail and vote in-person early options.

Important Deadlines:
Your last day to register to vote for the Primary Elections on March 5, 2024 is February 20, 2024.
Replacement ballot requests by mail must happen by February 27, 2024.
Your vote-by-mail ballot must be postmarked on or before Election Day and be received by March 12, 2024.
The Primary Election will take place March 5, 2024.