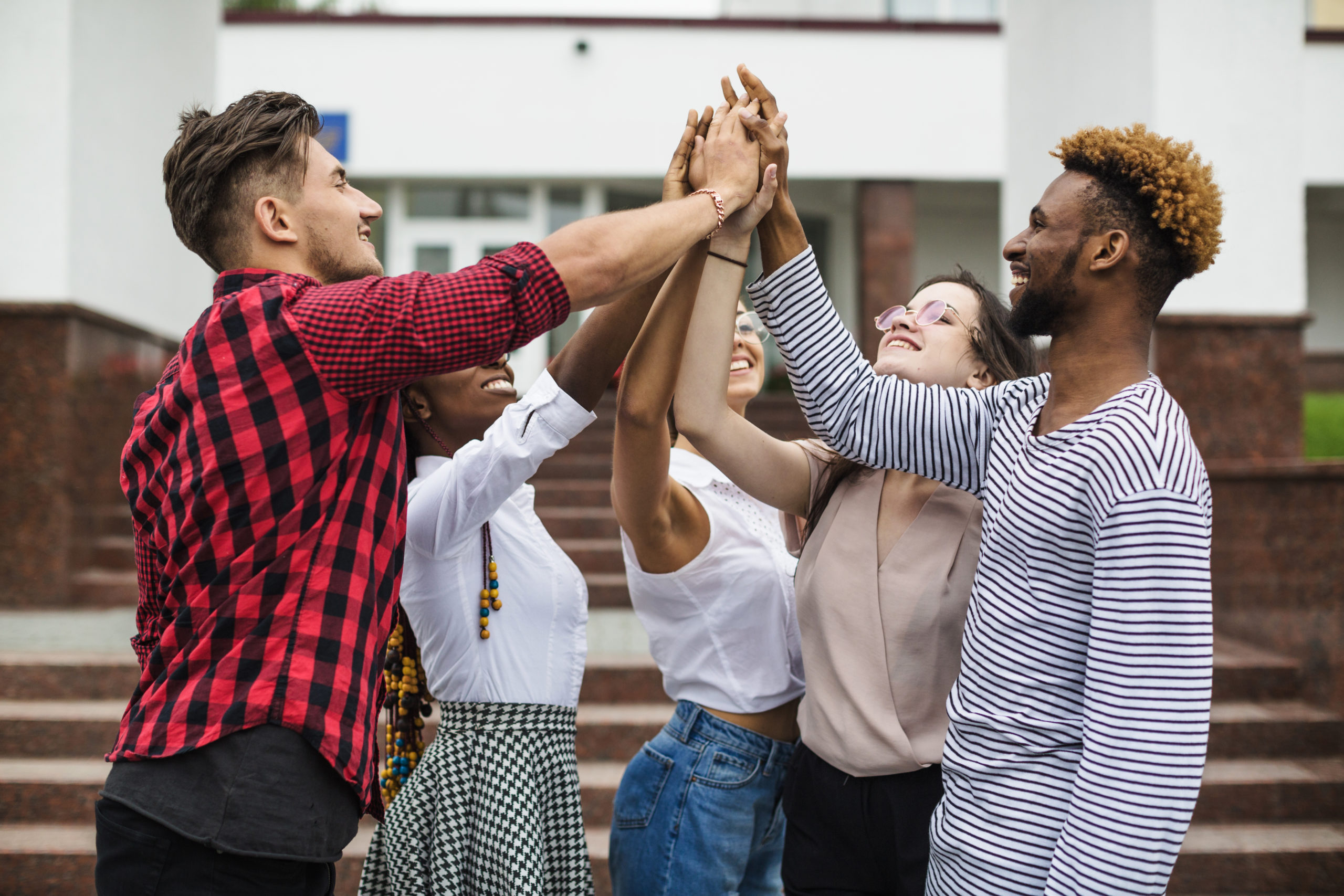 Join The Team
Help us make an American Dream that includes us all.
We need your help.
Dr. Jennifer Tran's campaign is built on the belief that the most challenging problems need to be solved together. No one person, institution, or organization can do it alone.
Join us to make a brighter future for the East Bay and the country.