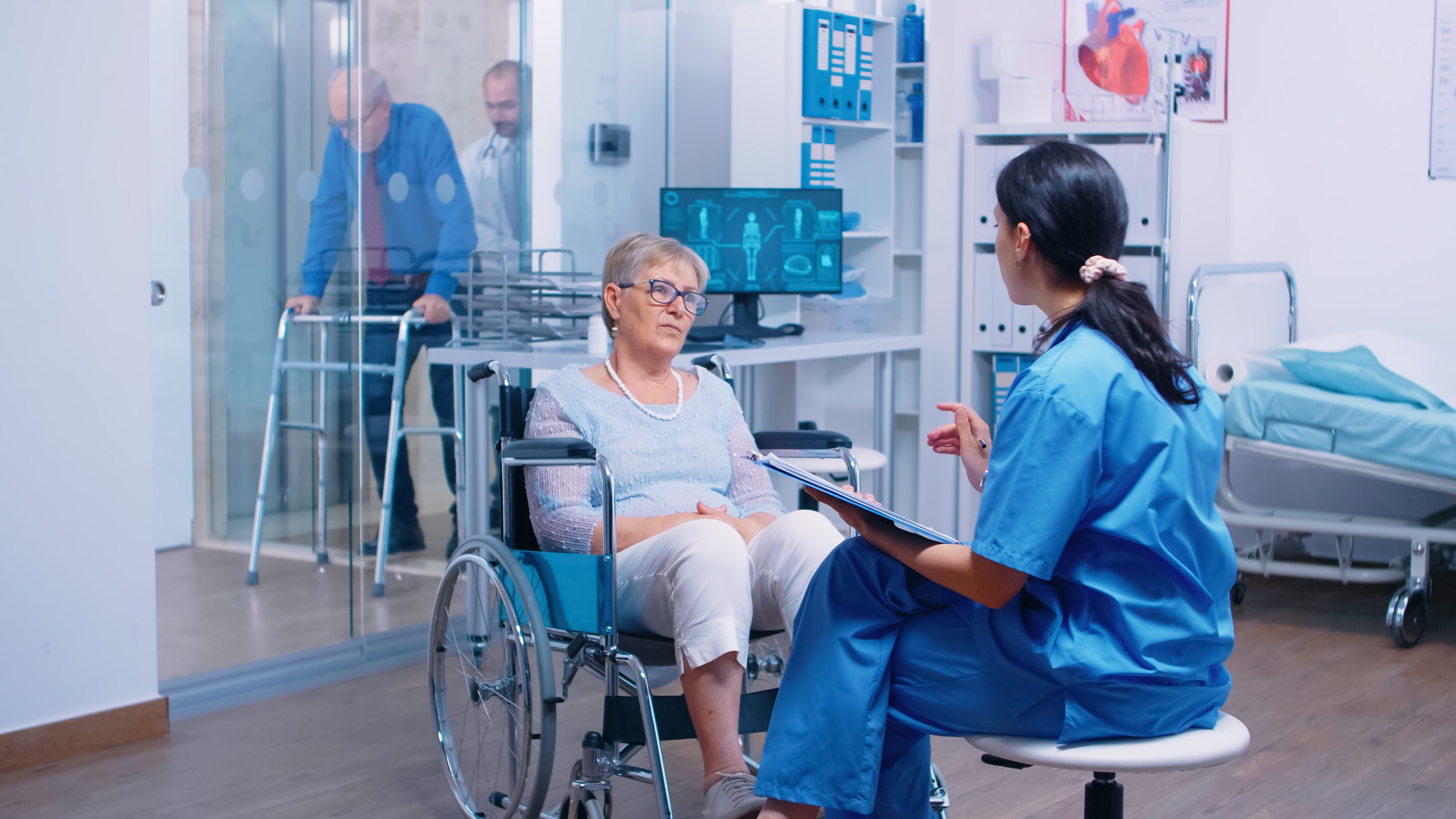 Healthcare For All
Dr. Jennifer Tran for Congress CA-12 on the Issues
What's the challenge:
Healthcare is a human right. Receiving healthcare can be deeply complicated, inaccessible, and expensive. Marginalized communities face extreme barriers to insurance coverage and are often victims of systemic discrimination. Low-income people, BIPOC communities, and LGBTQ+ people are at particular risk of not being able to access equitable healthcare but deserve quality healthcare, just as everyone else does.
What our community deserves:
Every East Bay resident deserves accessible and affordable healthcare, including access to health insurance coverage and gender-affirming care.
Healthcare without the fear of bankruptcy. We need a system that provides quality medical care for all Americans, without causing financial hardship for the individual.
Improved quality of life, including increased life expectancy that matches other developed nations.
Dr Tran's Plan for Healthcare for All
Medicare for All
…and communities with loans, bonds, tax credits, and grants to fund the transition to green technologies and business practices.
Gender-Affirming Care
…programs to support Americans of all ages in gaining skills and experience for the lucrative green jobs of tomorrow.
Culturally Sensitive Healthcare Outreach Efforts
…by enhancing outreach efforts to individuals and small businesses to spread the benefits of the complex policy landscape.
How has Dr. Tran served here before?
COVID-19 Response
I have advocated for and co-organized in-language COVID-19 testing and vaccine sites in Oakland's Little Saigon and Alameda County
Community Organization
I have been a community advocate for health equity, especially in mental health, data disaggregation, and language access
Lived Experience
In my own personal life, I have encountered many barriers to accessing healthcare, especially mental healthcare. I know firsthand what it's like to not get the medical care you need because it's unaffordable
Healthcare For All:
Policy Details + Additional Resources
Medicare for All
Compared to other Western countries, the United States is in the minority as a country that does not provide government subsidized healthcare. The World Health Organization defines universal healthcare as, "ensuring that all people have access to needed health services (including prevention, promotion, treatment, rehabilitation, and palliation) of sufficient quality to be effective while also ensuring that the use of these services does not expose the user to financial hardship." The advantages of universal healthcare, as reported by public health scholars, are, "1) addressing the growing chronic disease crisis, 2) mitigating the economic costs associated with said crisis, 3) reducing the vast health disparities that exist between differing socioeconomic status segments of the population, 4) increasing opportunities for preventive health initiatives."

What informed our plan?
Protections on gender-affirming care
An issue of recent significance is the issue of gender-affirming care for all. So far in 2023 there have been 560 anti-transgender bills introduced across the country. There are already 49 states with restrictions against transgender people. According to the Human Rights Campaign, "many trans youth (44% or 132,000) live in states in which transgender youth have lost access to, or are at risk of losing access to, gender-affirming care, because of discriminatory laws and policies." The transphobia in the United States is an epidemic that will leave a trail of deaths in its path. Many people, including the lawmakers creating this legislation, do not even know what gender-affirming care is. According to the Office of Population Affairs, gender affirming care is defined as, "an array of services that may include medical, surgical, mental health, and non-medical services for transgender and nonbinary people." It is from proven research that we know that gender-affirming care saves lives.
What informed our plan?
Learn more:
Help us achieve this vision.
If your information is saved with ActBlue Express, your donation will go through immediately.