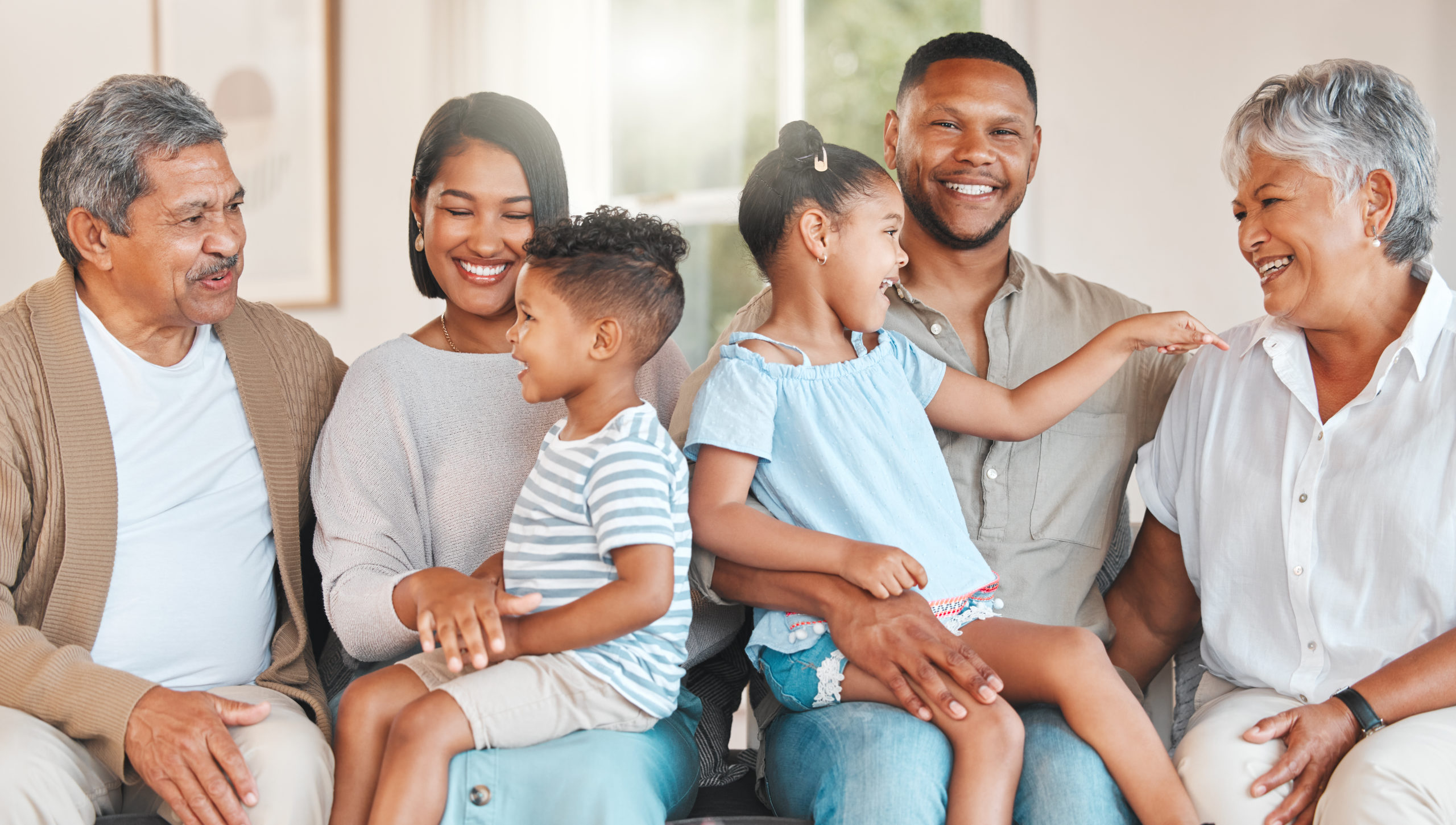 Investing in People:
Childcare and Senior Care
Dr. Jennifer Tran for Congress CA-12 on the Issues
What's the challenge:
As we rebuild not only our economy, but our society as a whole we must invest in a supportive care economy for our workers. This means providing universal child care and federally subsidized assisted living facilities to families. The United States is currently ranked as one of the worst developed countries for children and seniors. It is time we lift up families instead of pushing them back.
What our community deserves:
Families in the East Bay deserve access to quality, affordable child care. Working mothers, single mothers, mothers from minority communities are struggling to make ends meet in this district and I want to lift the burden that oppresses families across the East Bay.
Implementing universal child care and subsidized assisted living and senior care would improve the lives of families across the country. Not only would this benefit the children and seniors who need support, it would also create more gender parity in the country.
The data being reported on this issue shows that if we implemented a form of universal child care and supported those in assisted living facilities we would increase the United States workforce participation rate, and overall improve our economy on a global scale.
Dr Tran's Plan for Childcare and Senior care
Universal Childcare
…that extends through kindergarten, and that is truly affordable for all, to help family budgets, invests in early education for our youth, and allow parents to re-enter the workforce to provide for their families.
Government Provided Assisted Living
…that honors and protects the elderly, in a way that maintains their dignity and is done at a higher standard than is currently available to families because of exorbitant costs.
Investing in People-Centered Industries
…not only to alleviate the threat of AI to our broader economy but to reaffirm that these workers are essential to our society by tackling their many challenges that have only been exacerbated by the COVID-19 pandemic.
How has Dr. Tran served here before?
Lived Experience
As the child of refugees for a Vietnamese family, my cultural background, not unlike many of our AAPI and other immigrant communities, has a strong emphasis on family care. With aging parents, and as our family grows, how we support the elderly and our young is a huge concern
President of the Oakland Vietnamese Chamber of Commerce
In this role, creating sustainable, inclusive, and resilient economies where we invest in our people is a main focus.
CalState East Bay Faculty Diversity and Equity Committee Member
The intersection of age-related care and concerns, job readiness and economics, and identity are drivers of this committee work and problem solving
Investing in our families: Childcare and Senior care
Policy Details + Additional Resources
Pass Universal & Affordable Childcare Legislation
The many benefits of universal child care include alleviating some of the burdens of childcare costs on families, and alleviating the time costs on families, which can allow parents, especially women, to re-enter the workforce. The Center for American Progress reported that in Canada, Germany, Chile, Israel, England, after some form of universal, full-time child care increased workforce participation for mothers by at least 2 percentage points. Washington, DC implemented universal preschool within the last decade and saw an increase of 10 percentage points in the workforce.
In 2021, Senator Elizabeth Warren and Rep. Mondaire Jones reintroduced the Universal Child Care and Early Learning Act which would ensure high-quality, affordable childcare. This legislation would provide free child care for families below 200% of the federal poverty line, while families higher on the federal poverty line would be provided with subsidized child care. The Universal Child Care and Early Learning Act is supported by many lawmakers in addition to the advocacy organizations and stakeholders in the field. During my time in Congress, I will be supportive of this legislation.

What informed our plan?
Implement Government Provided Assisted Living
We must expand the framework that provides assisted living to seniors through Medicaid. Currently it has been reported that, "for millions of Americans taking care of elderly or disabled loved ones, resources are expensive. Government assistance is provided through Medicaid, but only those with the lowest incomes qualify, and many who qualify don't get the assistance because many states cap the number of eligible recipients, creating long waiting lists." We must reform this service and make sure that more families are eligible to receive government assistance for senior care.

I support the American Families Plan which carves out money for home and community based services through the Older Americans Act, money for helping family caregivers support their family members, and money to help "safeguard the health and welfare of residents in long-term care facilities." Once I am elected to Congress I will work to make sure senior care gets the attention and funding it deserves because an investment in our elderly family members is an act that honors their legacies.
What informed our plan?
Investing in People-Centered Industries
When people-centered industries aren't invested in, our whole society suffers. Workers in these spaces are undervalued and that means there's little to incentivize them to remain in what are important, but challenging jobs. With a lack of staffing, the quality of care in these spaces also suffer, for example, Human Rights Watch reports that "nursing homes are chronically understaffed…during the pandemic, shortages became particularly acute, undermining some nursing homes' ability to provide quality care."

Staffers aren't only suffering from a shortage of resources, they're unequipped with the right mental health support, benefits, and training that can empower the highest standard of care. The impact of this is seen in neglect in our elderly care but also in bias-related trends in childcare, where Black children are more likely to be disciplined along racial lines, with the police often becoming involved even at the earliest ages of childcare.
Investing in people centered industries means:
Reducing Staffing Deficits By Incentivizing Workers: Making these jobs more attractive to job seekers by mandating worker protections in these fields, government subsidies that can improve their salaries and increase benefits
Mandating Training and Support to Improve Quality of Care: Requiring trauma-informed, culturally-sensitive training will reduce bias and neglect in this work and improve overall care
Increase Accountability through the Law: By establishing accountability measures in the law to protect workers and those being served, we protect our communities from a situation that is currently described as "fundamentally unfair" for residents and that has a "deleterious impact on the quality of care."
As we become more conscious of the threats of AI to many of our jobs, one solution to protect jobs for Americans is in investing in these industries where technological advances can support but never reduce the need for workers.
What informed our plan?
Help us achieve this vision.
If your information is saved with ActBlue Express, your donation will go through immediately.